Dream Music Puppetry
Puppetopia: Offal Unstory
MAR 24-25
Offal Unstory by Kalan Shh (enormousface) explores the brutal alchemy the human race has been exacting on the "Natural" world, transforming Life into Garbage. Mixing references from the Great Stories of humanity, from Gilgamesh to Clarice Lispector, so many of which are used to justify human domination over the non-human world. The work tangles narrative with non-narrative performance and philosophy, examining abjection and the role 'Story' per se takes in the Human Project of Killing the Earth.
---
Updated: March 8, 2023
HERE is now a mask-optional space. All patrons attending HERE performances and events will no longer be required to wear masks.
We ask all audience members to please stay home if they have a sore throat, are feeling sick in any other way, or have been recently exposed to COVID-19, and to please contact the box office for refunds or exchanges.
All of our performers, technicians, and staff members are required to be fully vaccinated and masked unless they are onstage performing. Additionally, they are participating in an active testing regimen to keep everyone as safe as possible.
HERE reserves the right to revise protocols as the rate of transmission changes and in light of new scientific data that may present itself.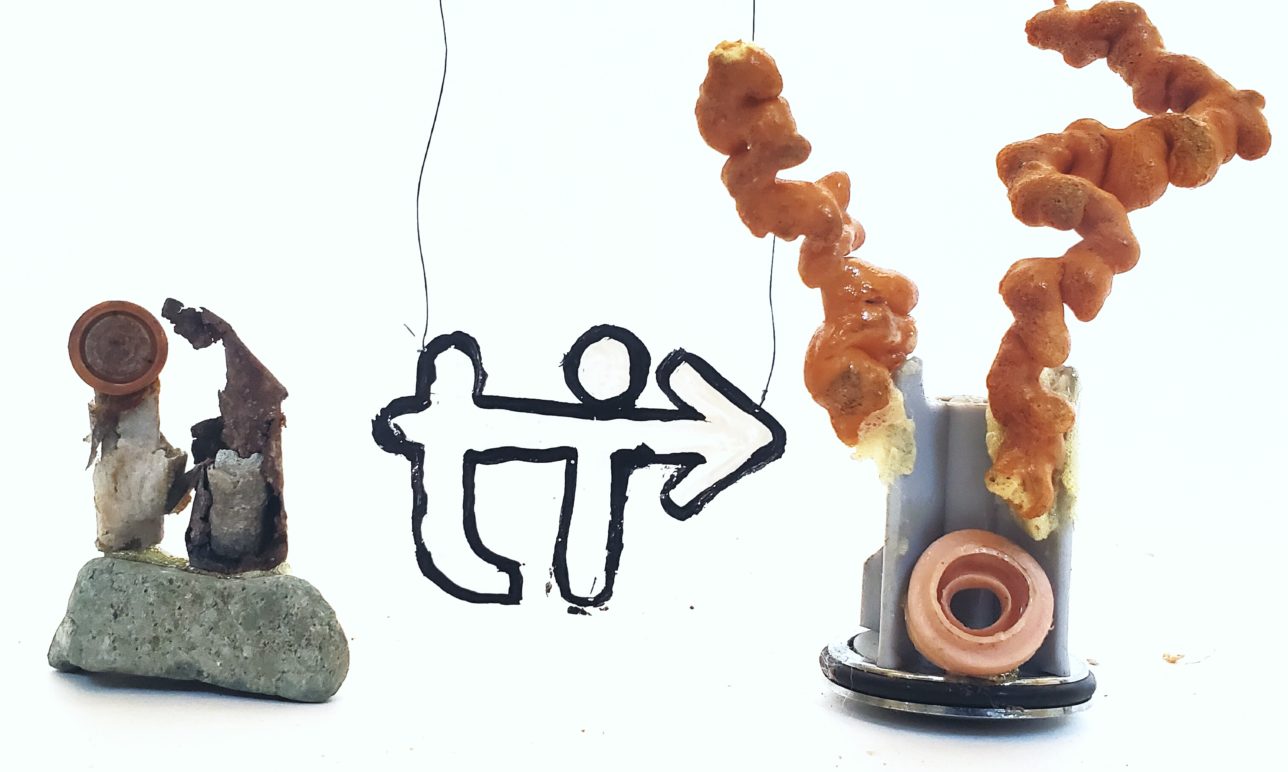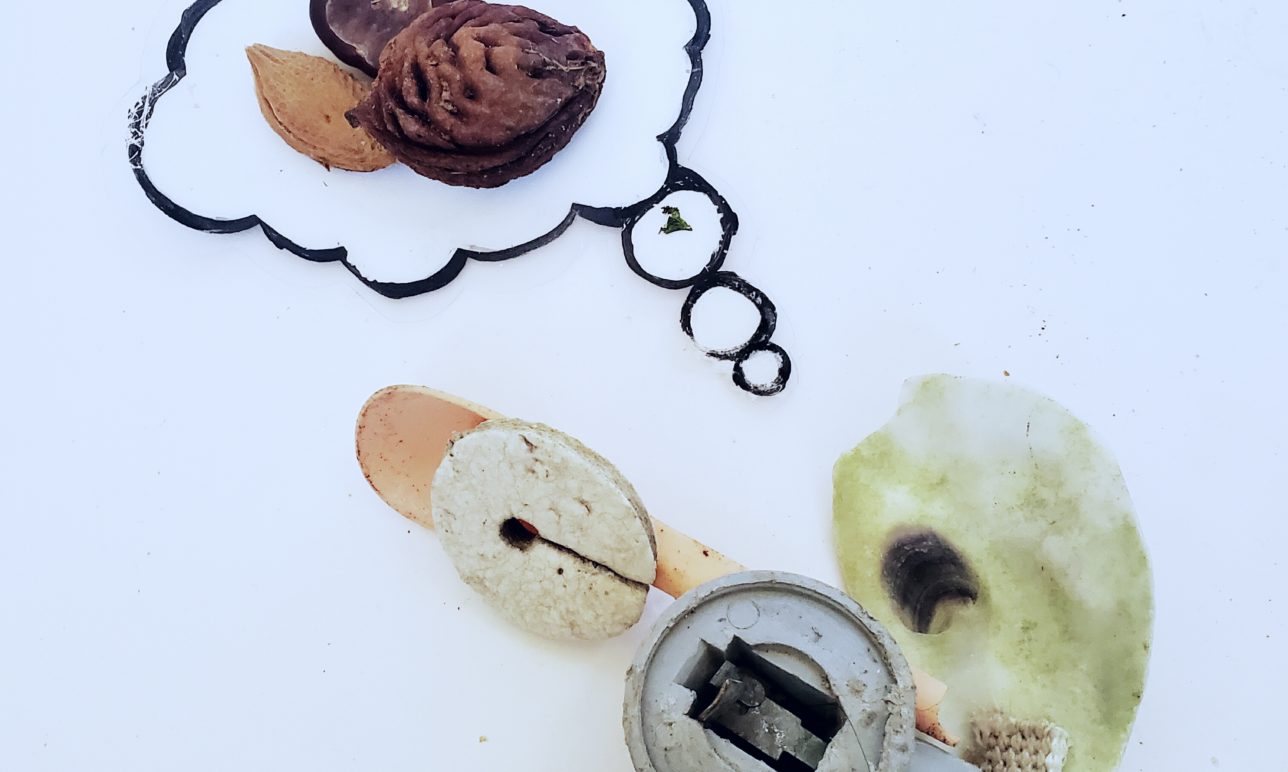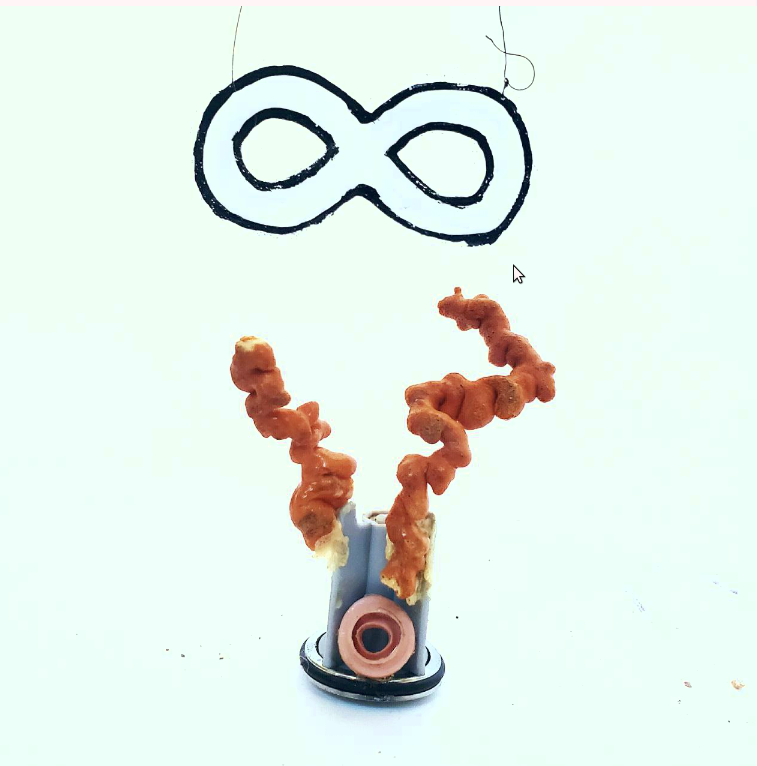 MAR 24 @8:30PM
MAR 25 4PM & 830PM
Approx. 40 mins
10 tickets for $10 are available for every performance.
Buy three shows, get one FREE! The Puppetopia Package includes a ticket to Deeper Closer Warmer, Mother Mold & Tin Iso and the Dawn, The Emotions, and Offal Unstory. Click here to purchase the package.
For tickets to Offal Unstory, click "Buy Tickets" below: